Blue Door
Counsellors are available 24 hours a day, seven days a week to provide empathetic listening, links to community resources, selective use of community resources, appropriate referrals to alleviate any barriers to service. Both individual and group counselling are available.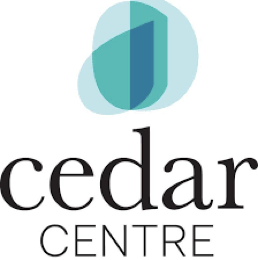 Cedar Centre
Cedar Centre's Adult Program is designed for people who have experienced interpersonal childhood trauma. This service involves individual trauma therapy and group therapy.
The Child, Youth and Family Program is a service for children ages 3-18 and their caregivers that develops and reinforces the family and support systems surrounding the child.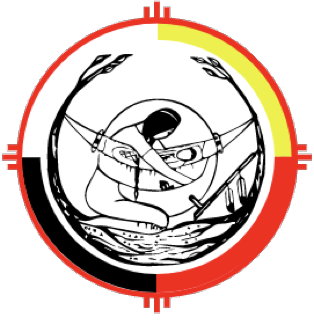 Dnaagdawenmag Binnoojiiyag Child & Family Services
Child & Youth Mental Health and Addictions workers provide support services to children, youth and their families experiencing mental health and addictions difficulties through confidential one-on-one, group or family support meetings.

Domestic Abuse and Sexual Assault (DASA)
Short-term, individual, trauma-based counselling services are available to help you deal with the impacts of domestic abuse and sexual assault.

Family Services York Region
Offering a variety of counselling opportunities, including individual, couples, group, children/youth, and 2SLGBTQ+ options.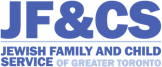 Jewish Family & Child Services
Jewish Family and Child Services offers affordable, professional counselling to individuals, couples and families to help manage the stresses of modern life.

John Howard Society of York Region
We support families with counselling and resources to help them navigate the challenges of criminal justice.

Rose of Sharon
Experienced and qualified counsellors provide individual counselling support to prenatal and parenting women aged 14-29 years.

Sandgate Women's Shelter
The Outreach & Counselling Support Program is a community-based support and referral program open to all women who have or are experiencing abuse in their lives.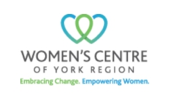 Women's Centre of York Region
Individual Counselling provides emotional support to women experiencing difficulty with a variety of issues.
Transitional Support Counselling provides women with both emotional and practical support to ensure they are able to leave an abusive relationship safely.

Women's Support Network
The Counselling Program provides individuals who have experienced sexual violence with client-centred, trauma-informed counselling.

Yellow Brick House
Individual and group counseling sessions to help women heal and rebuild their lives, and individual counseling to help children deal with the negative impacts of abuse.
York Region Centre for Community Safety
The wide-ranging programs offered by each one of our associates are delivered right on site at "The Hub".