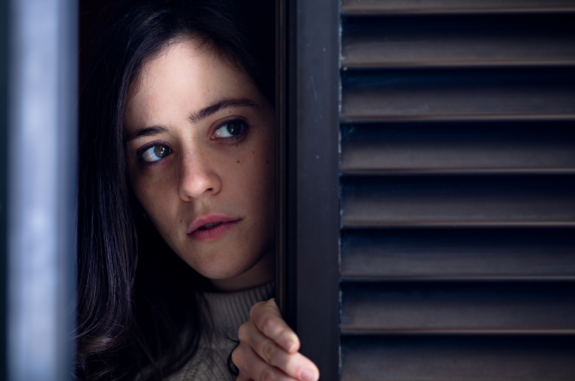 A significant focus of the YRVAWCC is to ensure collaboration, coordination and communication amongst all stakeholders in the gender-based violence sector of York Region, including service agencies, community groups and survivors.
This increases our individual and collective efforts to enhance the quality of service provision for survivors, ease service navigation, decrease gaps in programming, increase community prevention and awareness on gender-based violence, leverage the voices of individuals with experiential knowledge and more.
Protocol & Resource Guide:
The York Region Violence Against Women: Collaborative Response Protocol 2017, is designed to encourage consistent practices and promote collaboration between York Region agencies in their response to the societal issue of VAW. It provides agencies with best practice approaches in an effort to help them enhance services for survivors of violence against women in York Region. This version of the Protocol emphasizes a strong commitment to understanding and responding to VAW through an intersectional, gender-based lens. The Resource Guide includes a directory of some of the agencies in York Region which offer support to women and children experiencing abuse and violence.