KNOW
THAT
YOU ARE
NEVER
ALONE
Our mission is to develop and implement a coordinated plan for a comprehensive community-based service system.
As a consequence of the Ontario Women's Directorate's (now known as Ministry of the Status of Women) report titled the Framework for Action on the Prevention of Violence Against Women in Ontario (McGuire Report), the York Region Violence Against Women Coordinating Committee (YRVAWCC) was established.
Our Values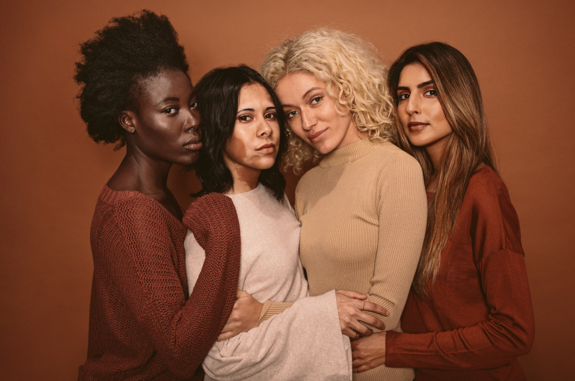 The YRVAWCC is a feminist committee that promotes a gender-based analysis of violence against women. It works within a intersectional, anti-oppressive and anti-racist framework.
Our values include:
Partnership and collaboration
Communinty engagement and development
Social justice
Multi-disciplinary holistic approach to violence against women interventions and support for women
YRVAWCC'S Members
20+ Member Agencies in York Region
Want To Receive Updates From Us?
Sign Up For Our Newsletter now!