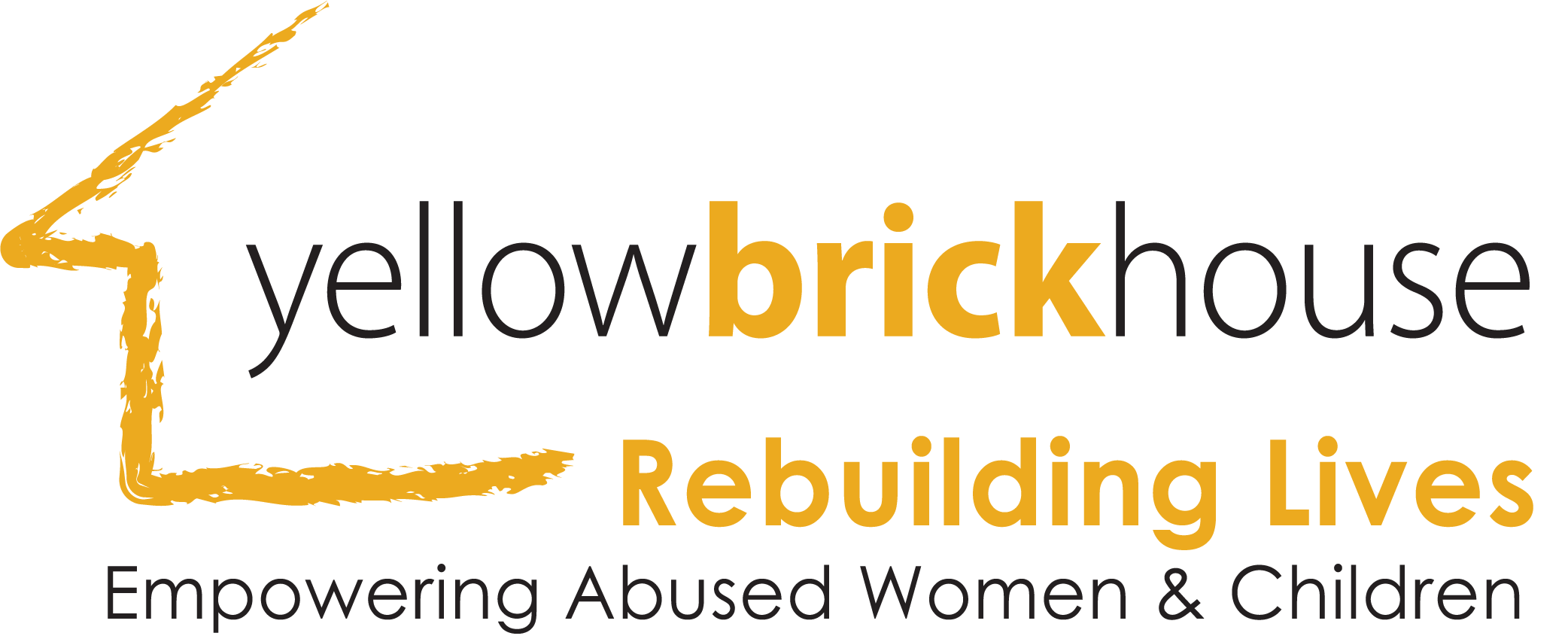 Agency: Yellow Brick House
Since 1978 Yellow Brick House has been one of the largest providers in Ontario of services to women and children escaping domestic violence and abuse. We are committed to providing support services to women and children, to empower them to live safer and healthier lives.
Yellow Brick House provides four core services:
Two Emergency Shelters: Offer women and children who have experienced violence and abuse a safe and secure place to stay. With 51 beds, our emergency shelters are continually at full capacity year round.
24/7 Crisis and Support Lines: Respond to over 4,300 calls each year.
Community Counselling and Support Services: Offers an array of counselling, parenting, legal support and transitional housing support programs to women and children in various stages of rebuilding their lives.
Public Education Program: Teaching valuable lifelong skills to thousands of elementary and high school students each year, engaging youth in class workshops focusing on learning about healthy relationships, the prevalence and effects of domestic violence, and how to identify abuse.
If you are experience violence or abuse, call or text our 24/7 Crisis & Support Lines: 1-800-263-3247