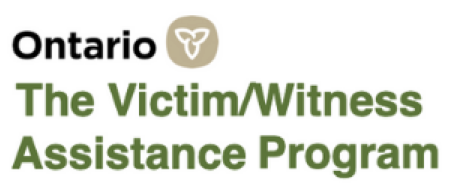 Agency: Victim / Witness Assistance Program
If you are a victim or witness of a violent crime, it is likely that you will need to go to court.
This can be a difficult and confusing experience.
You may have a lot of questions about the criminal court system, and what will be expected of you.
The Victim/Witness Assistance Program is here to help. We will talk to you and provide assistance based on your specific case and needs.
Our services begin once police have laid charges and will continue until the court case is over.
Services are provided on a priority basis to vulnerable victims and witnesses of violent crimes, such as domestic violence, child abuse, sexual assault, elder abuse, homicide and hate crimes.
In addition, we offer help to:
victims with special needs
families of victims of homicide
families of victims of traffic fatalities resulting in criminal charges
Age-appropriate information and services are available for children.