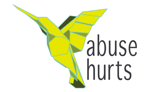 Abuse Hurts
Abuse Hurts cooperates with police departments and other service agencies to offer educational workshops and forums covering all areas of abuse, such as domestic, childhood abuse survivors, prevention, bullying, and professional development.

CAYR Community Connections
People impacted by HIV/AIDS, people who use drugs and substances, and members of the 2SLGBTQ+ community are faced with stigma, discrimination and social exclusion in York Region. CAYR offers a range of community education and awareness raising opportunities to help build an inclusive, safe, and healthy community in York Region.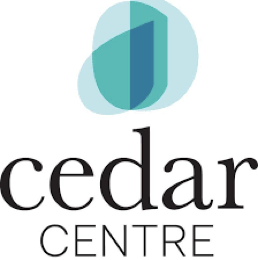 Cedar Centre
Cedar Centre's Outreach and Prevention Program provides information, resources and public presentations to community groups, schools and helping professionals related to the issue of interpersonal violence with a particular focus on Childhood Sexual Abuse.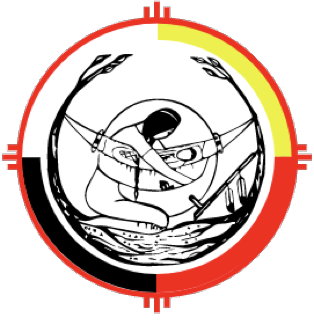 Dnaagdawenmag Binnoojiiyag Child & Family Services
Our cultures are a fundamental source of strength and an effective tool to heal and aid our people in rediscovering their self-respect, inner-strength and personal identity as proud Indigenous people. We provide culturally intelligent services for our people in ways that will enhance their strengths.

John Howard Society of York Region
The HYPE (Healthy Youth Preventative Education) Program is an evidence-based program that targets the prevention of violence through the promotion of positive, healthy relationships.

Krasman Centre
The Krasman Centre is a Consumer/Survivor Initiative that offers peer support-based programs, physical hubs and resources for people with lived experience, substance use and housing challenges, their family and friends.

Women's Support Network
Through workshops and presentations, we work to bust myths and raise awareness. Topics include: WSN's Introduction & Services, Sexual Violence, Consent, Sex Trafficking, Elder Abuse, and Self Care.

Yellow Brick House
Schools for Change program: abuse prevention workshops for students from Grade 7-12
Healthy Homes provides information and workshops to newcomers and immigrants to Canada about abuse and healthy relationships.
Online Modules: For teaching professionals who would like to facilitate discussion about Healthy Relationships with their students.